MORE THAN 50.000 OBITUARIES
WORLDWIDE AND GROWING
Explore
Find your immaculate people across the globe and throughout time. Pay tribute to them by giving them loving clicks, save your search, and share your memories and love with whoever you want.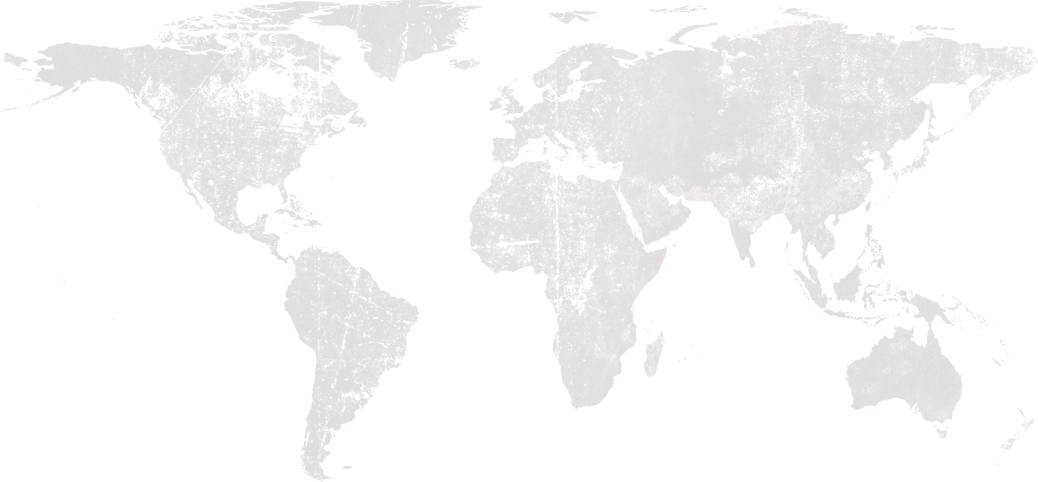 Our community says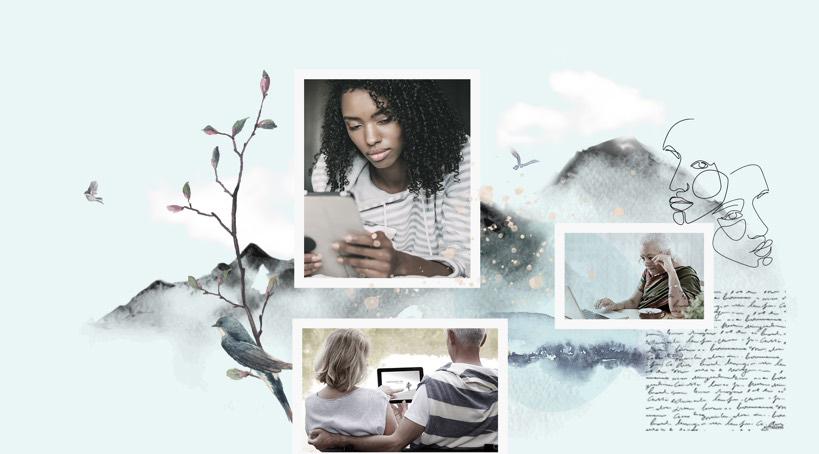 Losing my grandmother in this way has been even sadder... This pandemic has deprived us both of a hug and a last shared moment. At least here I can see her smile every day.
Miguel Alarcón
I had an uncle who filled my childhood with warmth and light. Unfortunately, we lost touch when we moved. Today IP has notified me that we lost him. Now I have his photo on "My Roots" which makes me feel closer to him. Thanks!
María Herráiz
I´ve always wanted to leave a last message to my family and friends, a testimony of how much I love them, and a legacy they can pass on to the next generation. Kudos to Immaculate People for making it possible!
Lewis Larusso
I only die if you forget me. If you remember me, I will always be with you.
Isabel Allende
Death is the beginning of immortality
M. Robespierre
Death is not the end. Our history and memories will forever be kept alive by those who loved us.
W. Shakespeare
Everything we own today will be someone else´s tomorrow, but who we really are shall be ours forever.
Henry van Dick
Death is only important as long as it makes aware of the value of life.
André Malraux
Support your immaculate people
Give loving clicks to your immaculate people or anyone you admire.
Light a virtual candle or offer up a virtual flower for those who are no longer with us.
Add anyone who is no longer with us to the World Mausoleum: relatives, friends, or anyone who played an important role in your life.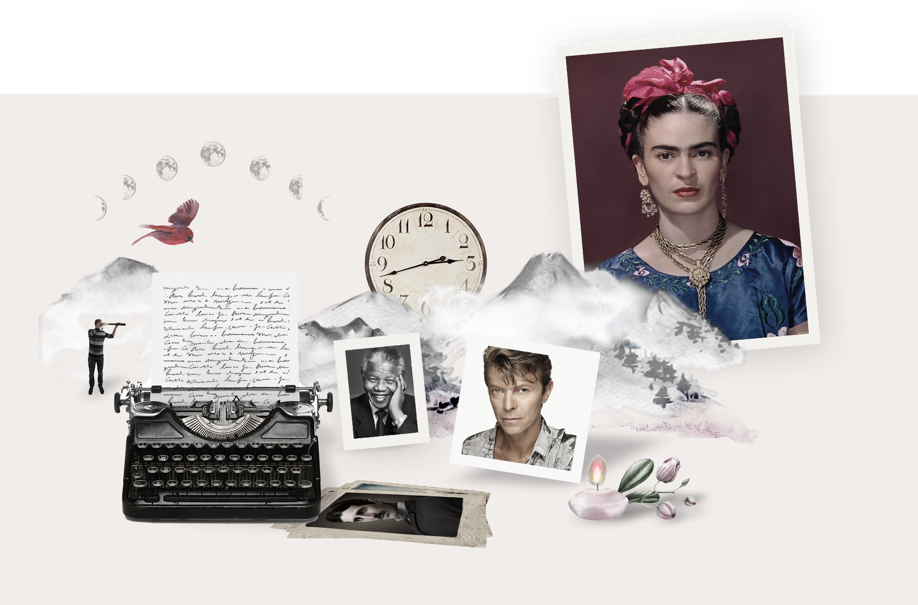 Look into your genealogical roots or leave your legacy for posterity
Grow your genealogical roots by adding the obituaries of relatives to your IMMACULATE PEOPLE account
Leave your legacy for posterity by writing a message, recording your voice, or filming a video so that your loved ones, or the world as a whole, may remember you.
Support IMMACULATE PEOPLE
As the world´s first digital mausoleum we are committed to offering a free service to the community as a whole thanks to our sponsors and partners.
IMMACULATE PEOPLE IS THE FIRST DIGITAL WORLD MAUSOLEUM THAT PRESERVES THE MEMORY OF OUR LOVED ONES.
Free, global, democratic, inclusive, multicultural, accessible, caring
Start Now